Serving over 75,000 members with daily web and e-mail news, events and insights on the global power industry.
MGMA is the resource leader for healthcare administration management and medical practice managers. Learn more about medical practice education, healthcare management
SolarWinds IT monitoring and management tools are built for SysAdmins and network engineers who need powerful and affordable tools. Get a free trial today.
At Kellogg college of Management, we develop brave leaders who inspire growth in people, organizations and markets. Learn more about our MBA, EMBA, and Executive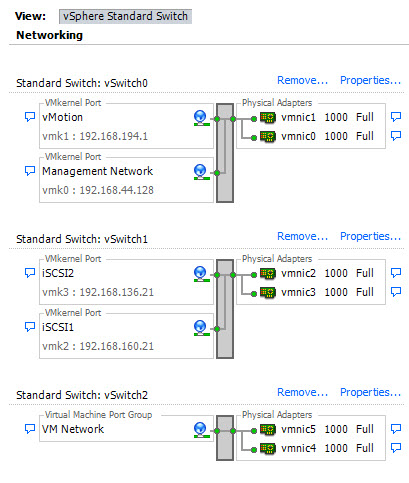 We combine our local knowledge and our international network to identify attractive investment opportunities
RAD Data Communications provides access products and solutions for carriers, ISP's, cellular networks, service providers and corporate users throughout the world.
Publisher of journals in management and library and information services, engineering, applied science and technology.
Hotel Management covers hospitality industry news, analysis, trends, finance, business, design, and people for hotel management at each level of the market.
Become a member and receive PM Network magazine every month.
Welcome to the website of the Object Management Group. We are celebrating 25 years of setting the standard! The Object Management Group (OMG) is an international, OMG